Nashville's Top Litigator
The Winfrey Firm is a Nashville-based law firm that specializes in employee and plaintiff rights. We provide comprehensive legal services to clients throughout the state of Tennessee.
Our mission is to fight for justice – one case at a time. We believe that everyone deserves access to quality legal representation, and we are dedicated to providing our clients with the best possible service.
Whether you need help with discrimination, wage and hour, military leave, or harassment claims – The Winfrey Firm has you covered. We also specialize in breach of contract disputes and can help you negotiate work-related, severance, and non-competition agreements.
If you're ready to get started on your case, contact The Winfrey Firm today for a free consultation. We'll review your case and let you know what options are available to you. Let us help you get the justice you deserve – call us today.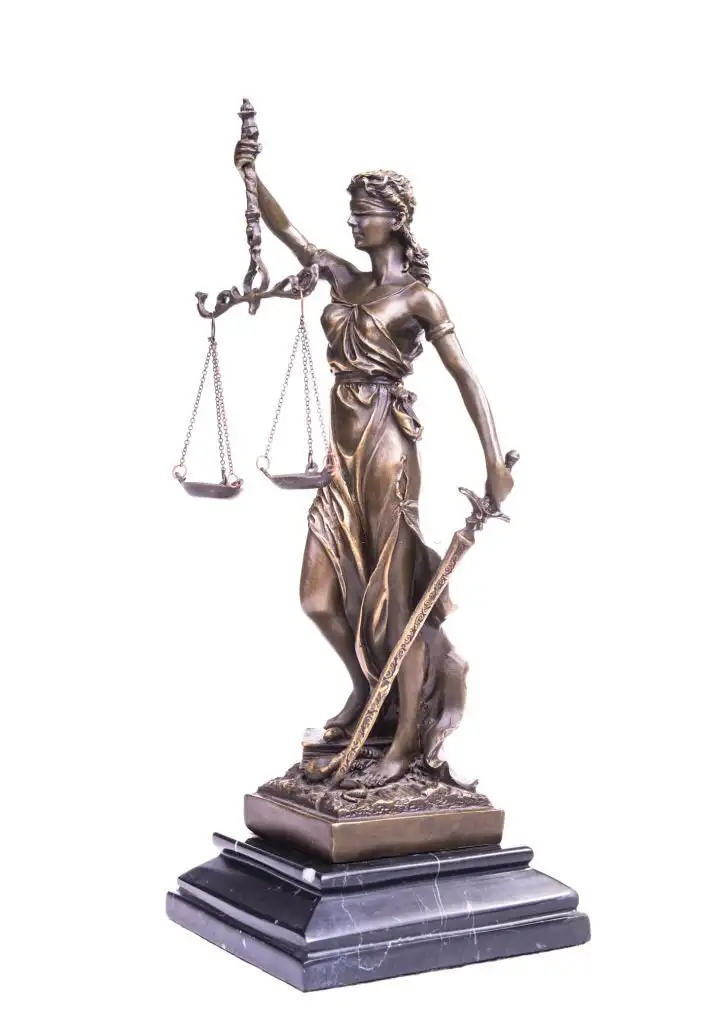 You've suffered enough – it's time to fight back. The Winfrey Firm is here to help you get the justice you deserve.
Perfection!!!!! Nothing more to say. Worked hard and was very responsive. Aggressive lawyer, but nice guy.
Understood my concerns and was very helpful. Great work.
This lawyer is amazing. He fought for us and got a 6 figure settlement on the eve of trial. A+
He was very professional. He explained things in terms i could understand. Thanks for your service.
Without question, THE BEST! Extremely determined to win . Thanks
Best Lawyers and AVVO will go below, but we need the embed code.  It appears that there's a login of some sort.