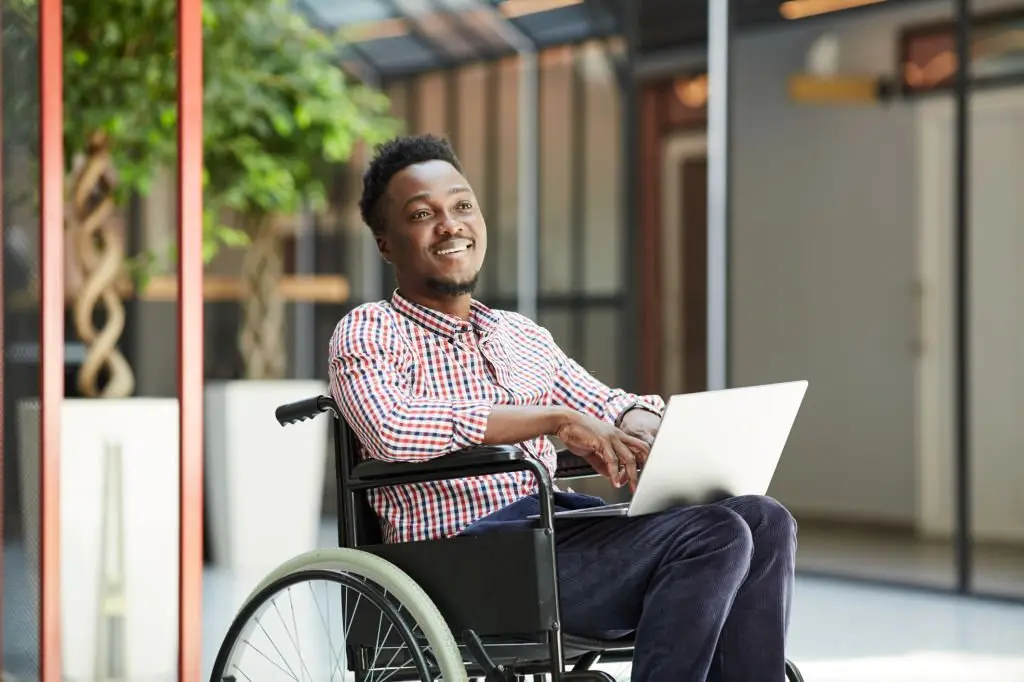 Experienced Workplace Discrimination Attorneys
The Winfrey Firm can help clients across Tennessee resolve their employment law issues. We represent employees in Tennessee state and federal court, mediations, and arbitration. We are committed to achieving favorable results for our clients.You deserve an Attorney who works as hard as you do. To discuss your employment law issues with an attorney, contact our firm by calling 615-601-1267.
Were You Wronged By Your Employer?
You work hard and play by the rules. Your employer should do the same. If not, they need to be held accountable. We represent employees in a variety of disputes involving:
Wrongful termination
Discrimination
Sexual harassment
Retaliation
Americans with Disabilities Act
Family Medical Leave Act (FMLA)
Wage and hour disputes
Breach of contract disputes
Disability benefits and pensions
Skilled Representation for Employees
Our firm represents employees from all walks of life. We handle complex employment law cases for a variety of employees such, including:
At will employees
Executive and Professionals
State, County, and Municipal employees
Federal Government Employees
Military Personnel Returning to Work
EEOC Mediations
Employment Contract Issues
If you don't have your word, you have nothing. In the business world, the same goes for contracts. If you are getting a raw deal or someone is attempting to avoid their contractual responsibilities, we can help you protect your rights. We handle all employment contract issues for employees and employer, including reach of contract and restrictive covenants.
Get In Touch With Us Today
We know the employment law landscape in Tennessee and can help you get results. To schedule an appointment with a hard working employment law attorney, contact us today.
Get A Free Case Evaluation
Contact us today for your free case evaluation. No strings, no obligation. We're here to help you get the justice you deserve.